The AZIZI Group operates in the following sectors: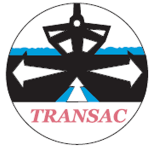 La Pêche
: représentée par la filiale Transac , les activités sont de deux types :
La consignation de navires sous plusieurs modalités (affrètement, licence libre, convention de partenariat avec l'Union Européenne, …)
La gestion du transit aérien et maritime, jusqu'à la manutention et la livraison.
The
AZIZI Group
now has the exclusivity of the consignment of Italian and Greek ships; it also registers most of the French tuna and seiners as well as the majority of the Spanish fleet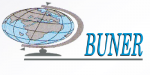 The representation of foreign companies in Mauritania, commercial transactions and the monitoring of development projects are the areas of competence of the subsidiary BUNER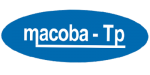 The Construction and Public Works sector, by the bias of its subsidiary MACOBA-TP.

The Group has its own Study Office (SCET-RIM) which carries out studies and supervises the execution of works in the infrastructure, rural development and land management sectors.

Express mail in partnership with United Parcel Services (UPS) through the creation of the UPS Mauritania subsidiary.
The exploitation of new natural resources such as Peat, Gold, Oil, Marble and Granite and geotechnical studies and research through the specialized subsidiaries of the group:

International Development Geoservices

Granite and Marble mining company

Geotechnical Studies and Research Company