UPS is a multinational company operating in more than 240 countries and territories, thus ensuring the synchronization of the business world.
UPS the world No.1 of the Courier is a dynamic entity, represented in Mauritania by the Azizi Group and actively participates in the development of this country.
At the dawn of this 2nd millennium, the Express became a real industry with considerable human and logistical resources.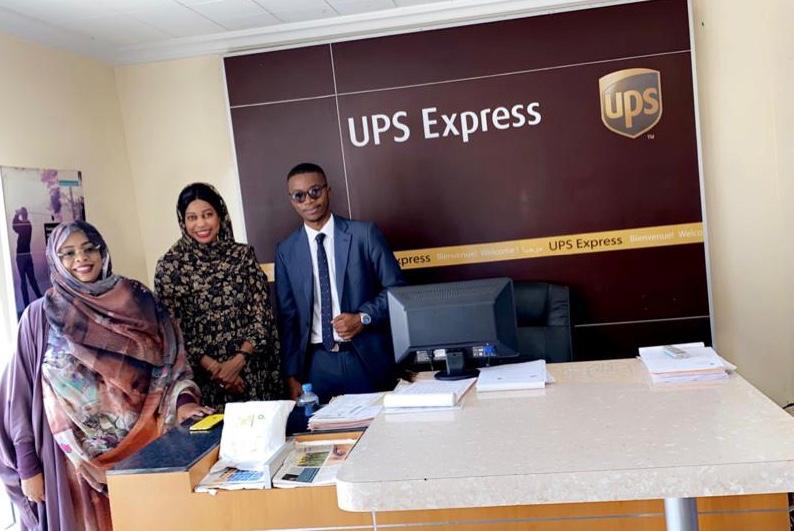 By vocation, UPS offers its friendly customers a wide range of services, starting with the pick-up from the Customer until the final delivery to the Recipient.
Careful follow-up of each letter, document and package, at each step is available on the website (www.ups.com) and thus meets the needs of an increasingly demanding clientele.
The freight side, through its UPS SCS subsidiary, allows the customer to move his packages of more than 70 kgs safely.
The new Worldship tool designed by Microsoft for the benefit of UPS, allows the electronic processing of shipments and the possibility of notifying the customer by email of each step of its shipment.