The CEO's Word of the Azizi Group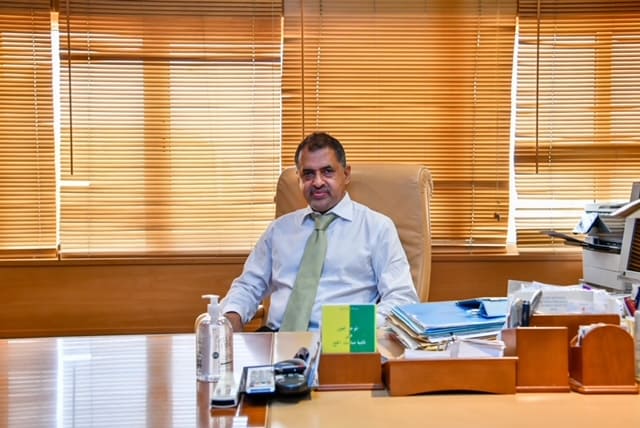 The AZIZI Group, its subsidiaries and operating units, are at a crossroads.
Through the creation of its parent subsidiary, TRANSAC (Transit, Armament and Consignation Corporation), for more than two decades, and having created a path and entry into a sector that was still emerging with diverse but certainly positive fortunes, in support of the country's socio-economic development, as many African continent countries, had just gained their political independence,  legitimately concerned about the conditions the conditions of the potentials implementation of their creative genius and the search for solutions to many challenges and obstacles.
The AZIZI Group, endowed with a capital of experience and know-how, foolproof, in sectors, fields, fundamental domains, all kinds of aspects, in connection with projects structuring, integrated, with wide impacts on public power development plans/ programs, for an emerging Mauritania, looks and examines the horizon, moreover, promising, crucible of increasingly important, diversified and effective opportunities for National Private Sector Enterprises.
The AZIZI Group, which has become a reference in its fields of competence in Mauritania and in the immediate sub-region and elsewhere, owes its success, the recognition of its expertise, its professionalism and its leitmotif of respect for its commitments, thanks to the displayed, constant loyalty of its Clients and its Partners, whose loyalty it expresses and pays, here and now, a sustained tribute and gratitude.
The AZIZI Group's Subsidiaries and Operating Units, credited with the ISO 9001 Certification, have as levers and supports the importance, composition and proven experience of its human resources, for the execution and delivery of services and provision of quality which have earned the AZIZI Group, its Clients and Partners real reasons of satisfaction.
The adventure must be continued and strengthened for an ever stronger, larger and more ambitious place in the objectives to be achieved.
The CEO of the AZIZI Group Ahmed Baba OULD AZIZI