The GROUPE AZIZI adventure began in 1991, with the setting up of TRANSAC, a company for Custom clearance, shipping and freight forwarding. Having gained the trust of prestigious partners and customers, the adventure called for a sequel, so MACOBA was founded, soon followed by BUNER, AQUA OASIS, ID-GEOSERVICES and a few other companies. Thanks to its subsidiaries, GROUPE AZIZI offers a wide range of services among which : Transit, Shipping, Sea, Air and Ground Transportation, Freight, Logistics, Handling, Civil Engineering and Construction. Today, GROUPE AZIZI is proud to tell you that the commitment and hard work of its staff and management has been recognised with ISO Certification 9001 since 2006.
Training & Certifications: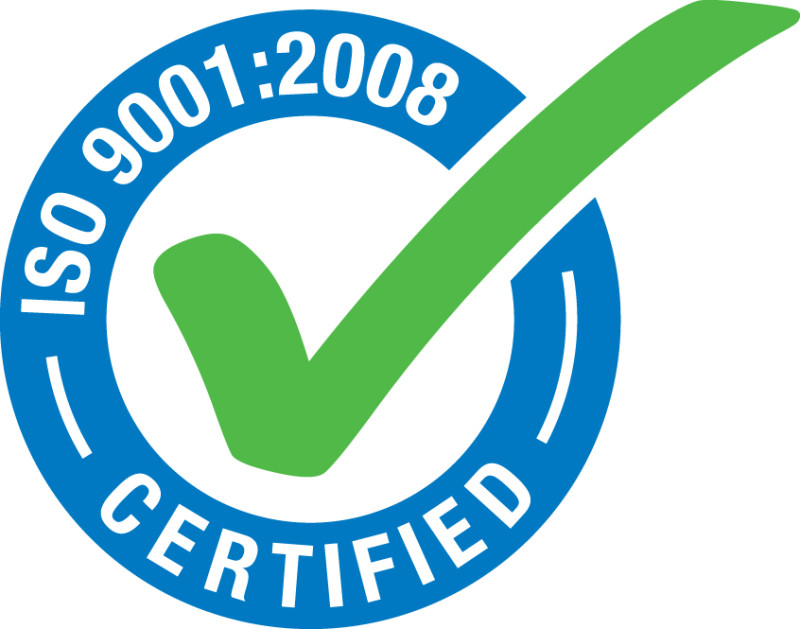 ISO Certification 9001:2008 since 2006.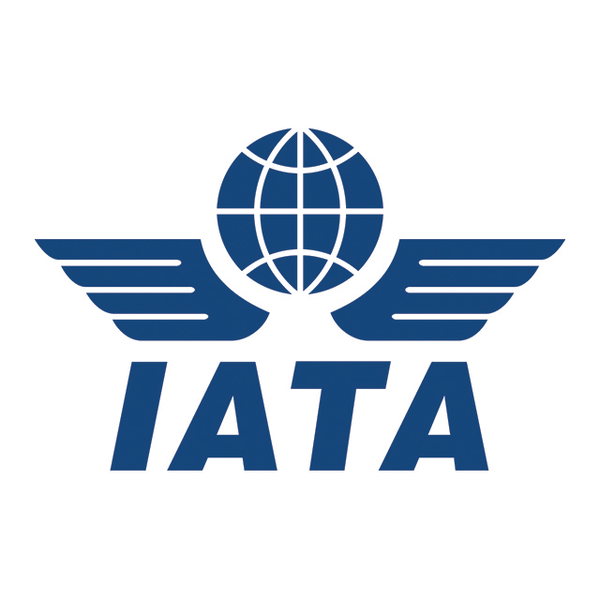 IATA Certification
A BRIEF HISTORY OF ACHIEVEMENTS:
AFTOUT EL SAHILI PROJECT (Supply of Nouakchott with drinking water through a 200 km pipeline).
Since 2007, Groupe Azizi has been in charge of Transit, Handling and Transport of over 120 000 tons of equipment and 20 000 pipes from Nouakchott port to the various sites.
Macoba also built all the civil engineering works along the pipeline (drainings, air holes etc..).
Afout Essahili is the biggest project ever undertaken in Western africa. It was funded by prestigious funding organisations such as Islamic Bank for Development and World Bank.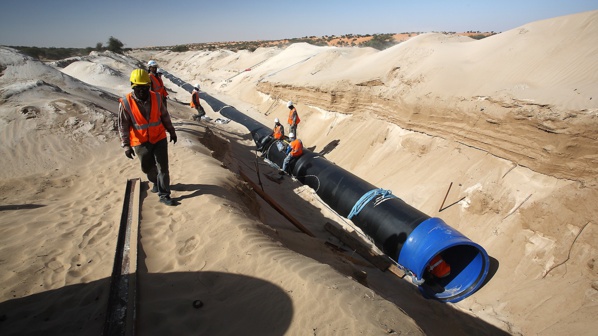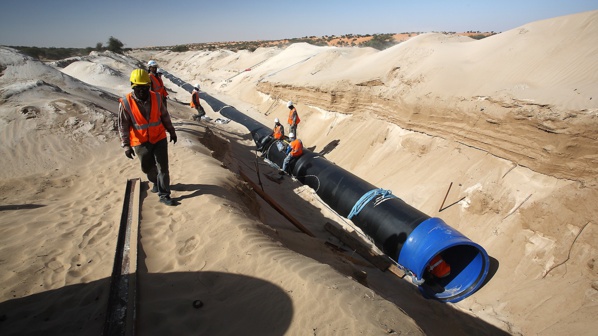 MANANTALI (Mauritania- Mali).
Between 1999 and 2005 Macoba did riprap works, earth works and civil engineering work for Manantali Hydroelectric Power Plant. Macoba also undertook road rehabilitation and construction of a dirt road for access to the plant.
All the civil-engineering of the substations of Rosso, Nouakchott, as well the electrical towers of lines 90KV MATAM KAEDI and 90 kV Kaédi Bogué and their accesses was undertaken by Macoba. Macoba was also in charge of setting up the pylons throughout the whole project.