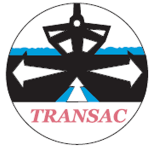 The main activities of the company TRANSAC (Transit, Arms and Consignment) are ship consignment, transit and maritime transport.
The TRANSAC company registers several vessels under the fishing agreement between the European Union and Mauritania. The fishing vessels are: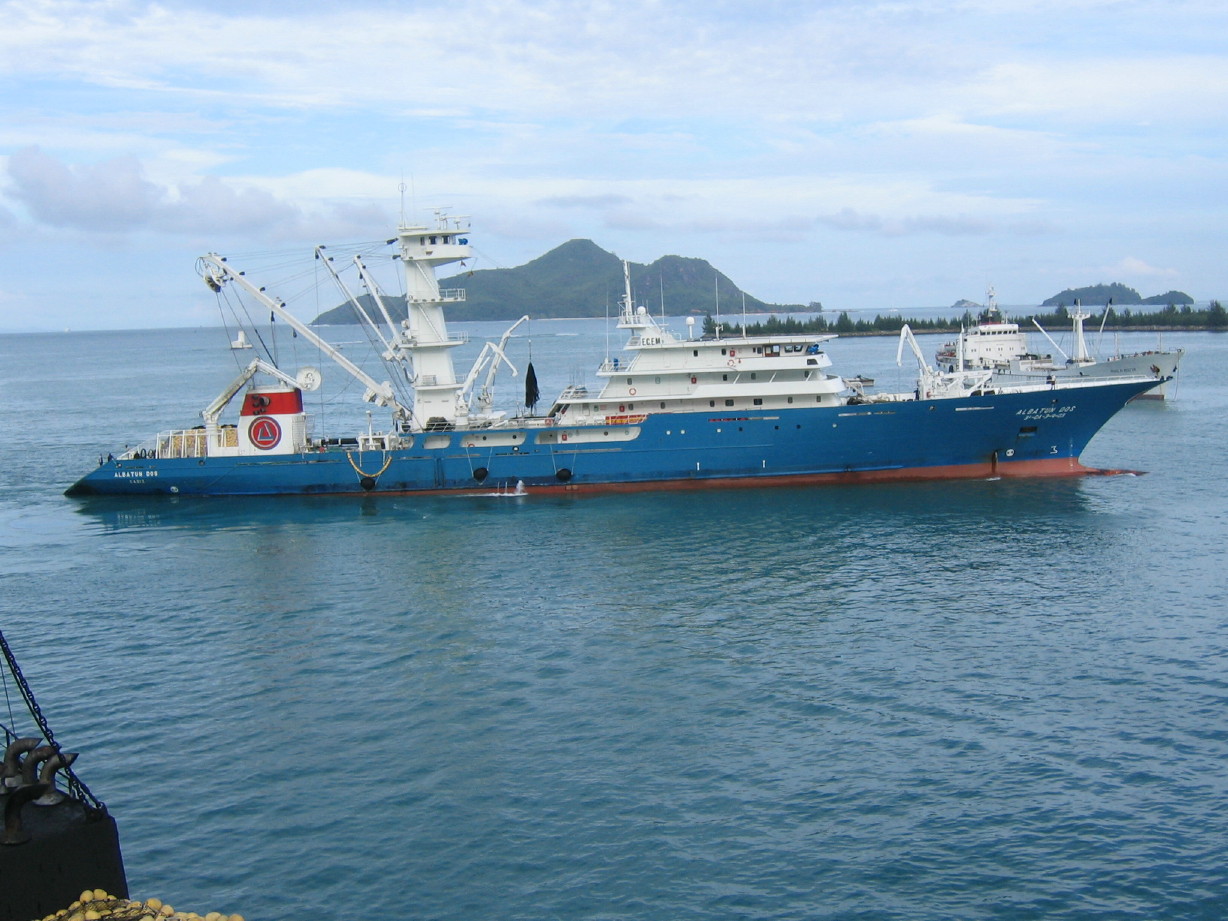 Tuna seiners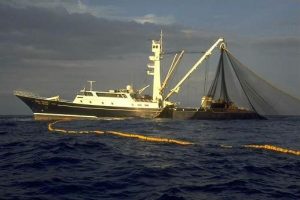 Tuna gunners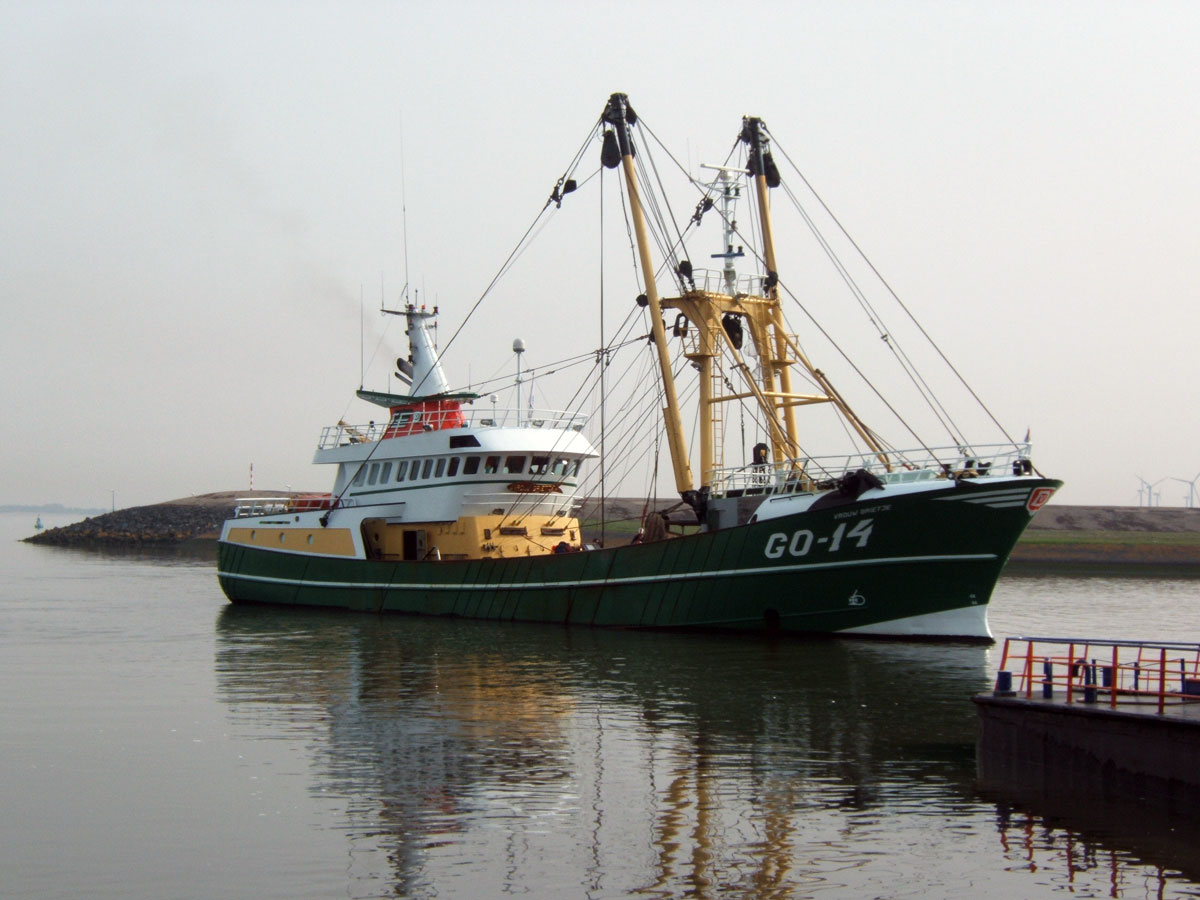 Bottom longliners
Crabiers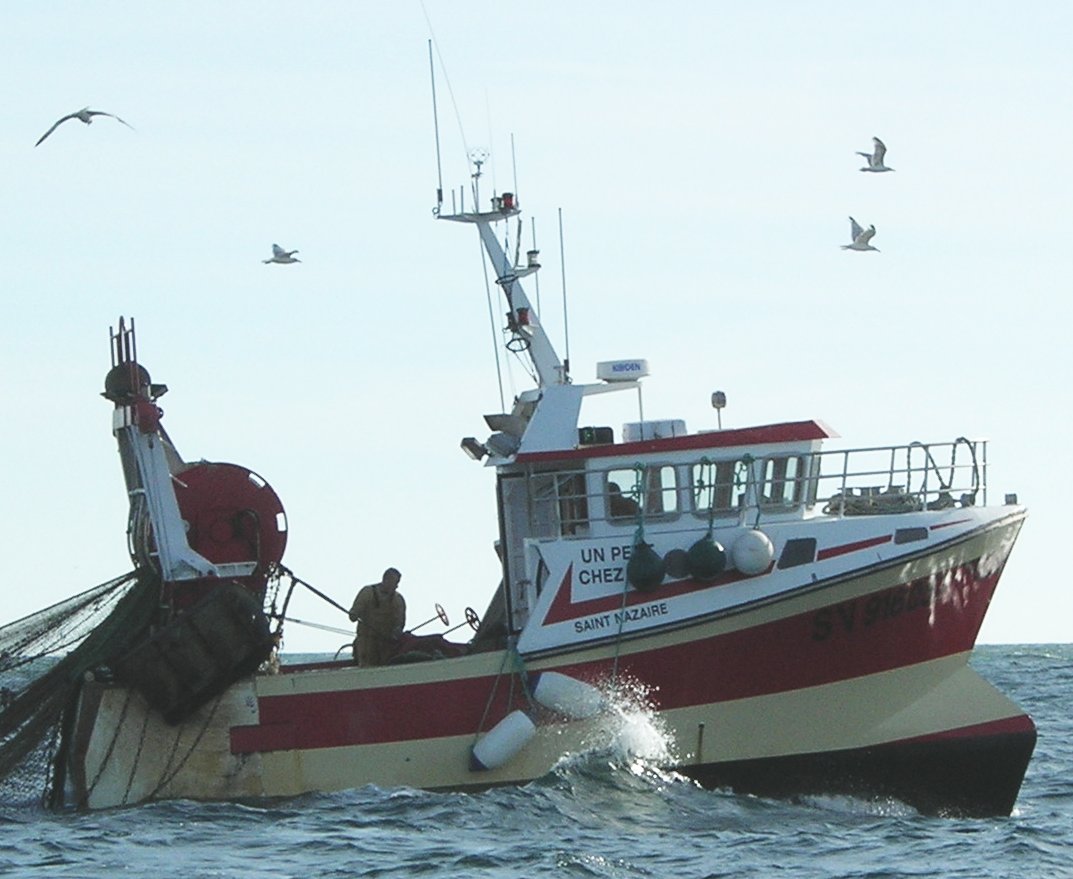 Fishing trawlers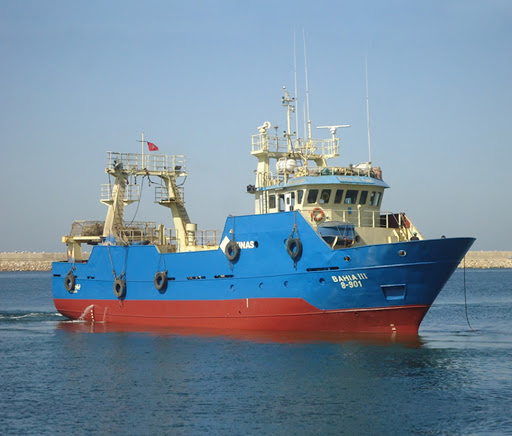 Cephalopods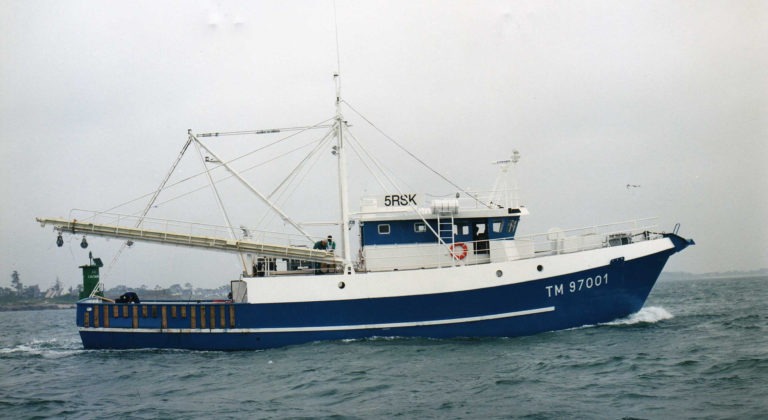 Shrimp
Surface longliners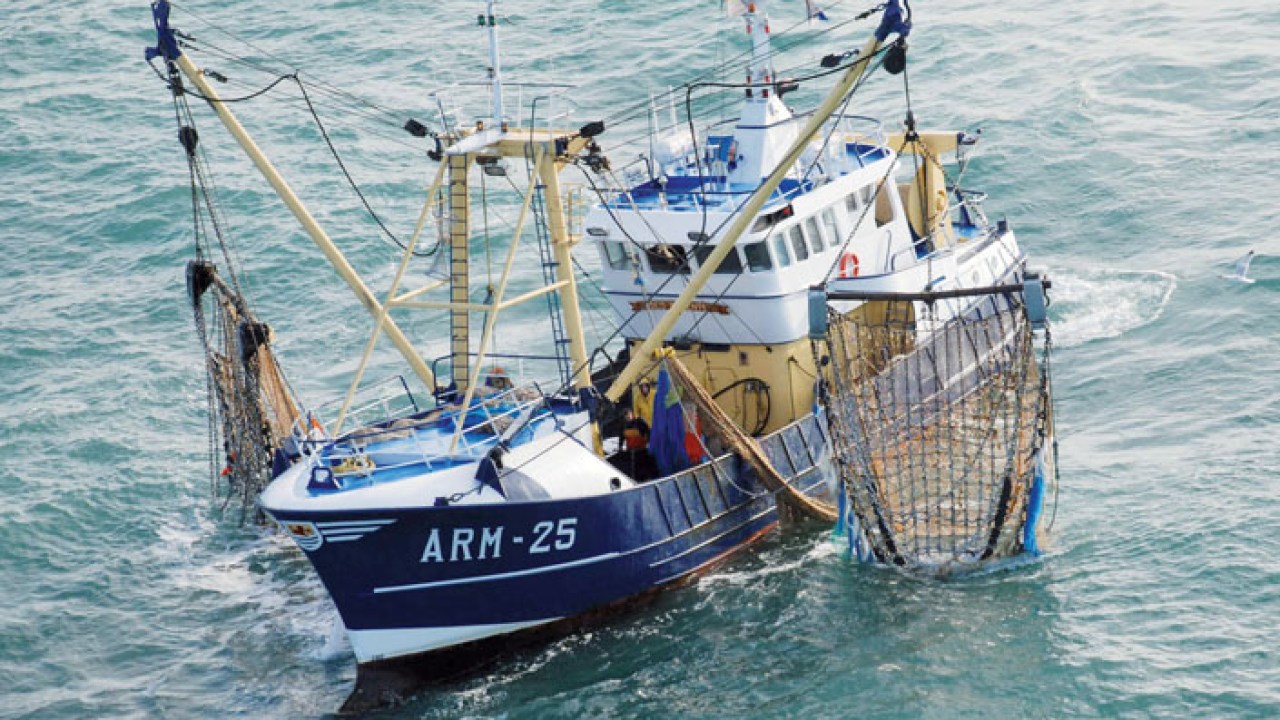 Pelagics
The partnership agreement between the shipowner and the company takes place through a consignment agreement or a contract of understanding.
Transac, anxious to provide quality services to its partners, TRANSAC provides local assistance including :
The company TRANSAC ensures air and sea transit, including handling. The transport and distribution of goods are also part of the activities. It has full land in Nouakchott and Nouadhibou.
The services offered by TRANSAC are:
For several years, Transac has been able to retain customers by bringing a series of charters and shipping vessels to all corners of the world.
Transac is part of the United Shipping network which brings together all the regions of the world.